Thousands of children are waiting for help!
poor
Sponsor A Child
Child sponsorship is your opportunity to help transform the life of a child
help the
Children
"I will be in the midst of you", Christ promised, now you can provide the bricks
building
Help Build Churches

Create centers around Christ so the most persecuted can be accused of turning their world upside down
church
Thousands may never hear the gospel unless these are sent
missionary
Sponsor a Missionary
Empowering native missionaries at a fraction of traditional costs, helps you answer Christ's question, "how can they hear unless they are sent?"
sponsor a
Receiving Little Ones In His Name:
Children Outreach
Receiving Little Ones In His Name:
Children Outreach
Where Needed Most
Bring immediate aid whenever and wherever needed
WME Spring Magazine
SPONSOR A MISSIONARY
Featured Missionary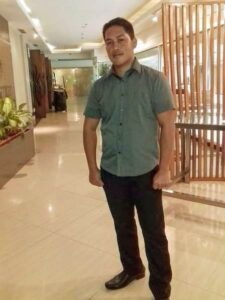 Name: Rex
Age: 36
Gender: male
Country: Philippines
ID: 86291
Rex is an assistant pastor of Church of the Risen Lord at Bawing General Santos City. He is a very dedicated person to the work assigned to him. He is also one of the electricians in the church. He is happily married and has one child. He is eager to study God's word to share it with others who are willing to listen and accept God's message.
Over 60 Years of Fulfilling the Great Commission Through Word and Deed